A powerful plugin
Increase the speed of your site with Flash Cache.
Flash Cache is a powerful plugin which optimizes the websites speed thanks to processes and technologies that reduces the overload of the websites where it is installed, improving the velocity till 10x comparing with other cache plugins for WordPress.
The cached data provides better performance by obtaining loading times significantly faster as they are downloaded from contents served practically as static, instead of executing language and database queries on the server side.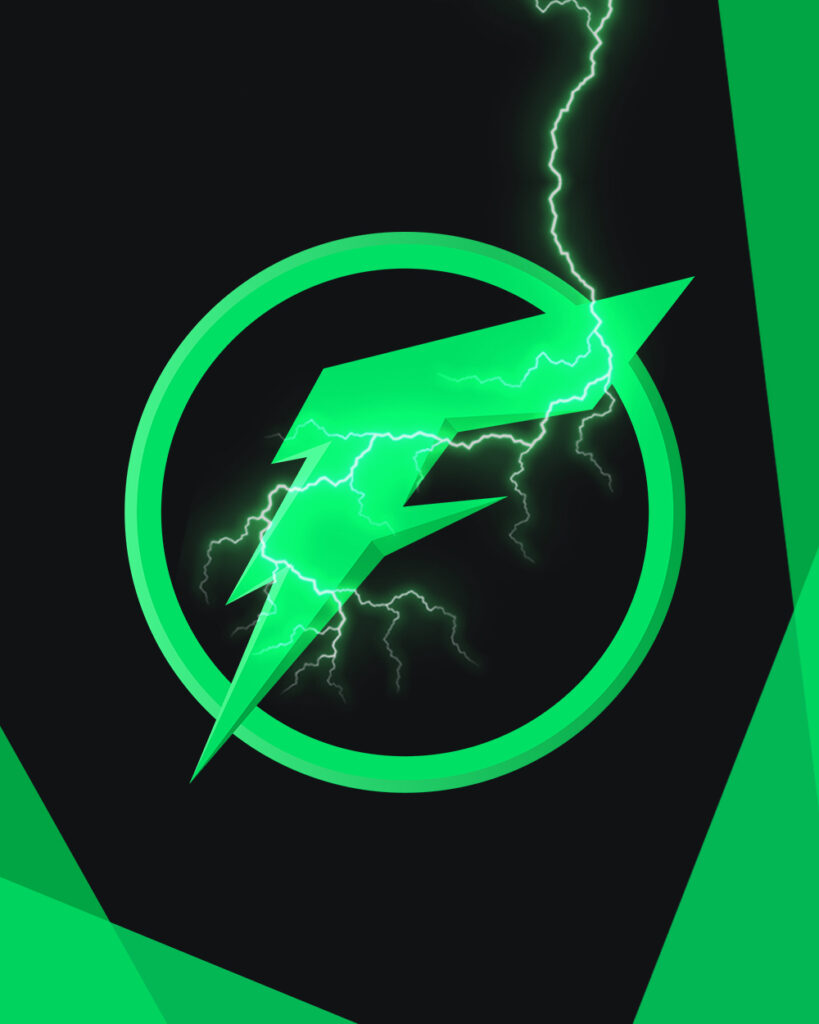 Any questions?
Frequently Asked Questions
How do I download Flash Cache FREE?
By clicking on the "Get Flash Cache FREE now!" button, you will automatically be taken to the download of the best super accelerator for WordPress.
How do I install and configure Flash Cache?
In this FAQ you will find a tutorial on how to install and configure Flash Cache.
Is the support free?
Support is FREE for ALL users. You can open a support ticket at any time. This only covers some help with ticket responses. However, with Premium Support we will go in depth and do our best to solve problems for you.
How can I help develop new features?
By purchasing Flash Cache PRO, you help us continue to develop new features with better and more powerful functionality.
How does the Flash Cache work?
Yes, in our Etruel FAQS section for Flash Cache you will find tutorials on every feature of Flash Cache. Click here: https://etruel.com/faqs/flash-cache/
Can Flash Cache be used on non-WordPress sites?
No, Flash Cache was developed as a plugin for WordPress using all its technologies and innovations in security functions. Installed on its own to try to cache websites would not perform any function and possibly give some errors.